about me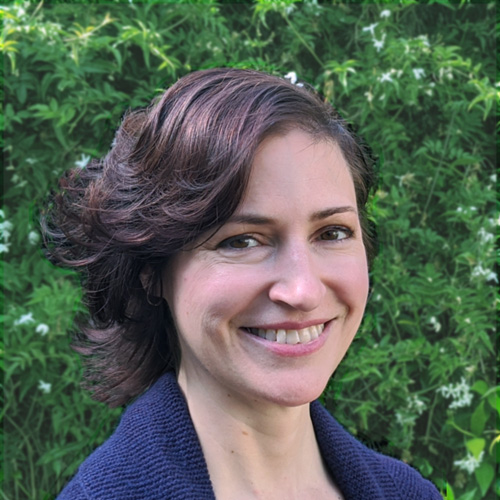 My work is supported by over 1500 hours of training from schools in New York and California. But, more important than knowledge of this or that technique or modality, my intention is to meet with the nervous system's slower, restorative rhythms to support the body's own healing resources.
As a young adult, I was limited by a belief that I wasn't a "physically gifted" person and spent most of my working life in front of a computer. Over the years, I practiced martial arts, Taiko and other movement arts until an undeniable longing in me was asking "how can I live with more embodiment and purpose?"
I'm grateful to my movement teachers, and all the healing mentors in my life that have given me the gift of self-exploration and the joy of service to something greater than myself.
Life's adventures and curiosities eventually brought me to Mutual Awakening WE-Space meditation, which I've been a devoted practitioner of for over 5 years inside the Evolutionary Collective. To deepen in the journey of awakening with others, I've become certified to teach Mutual Awakening to the public.
"The entrance to the sanctuary is inside you" - Rumi