Donation-based Community Offering
Mutual Awakening meditation sessions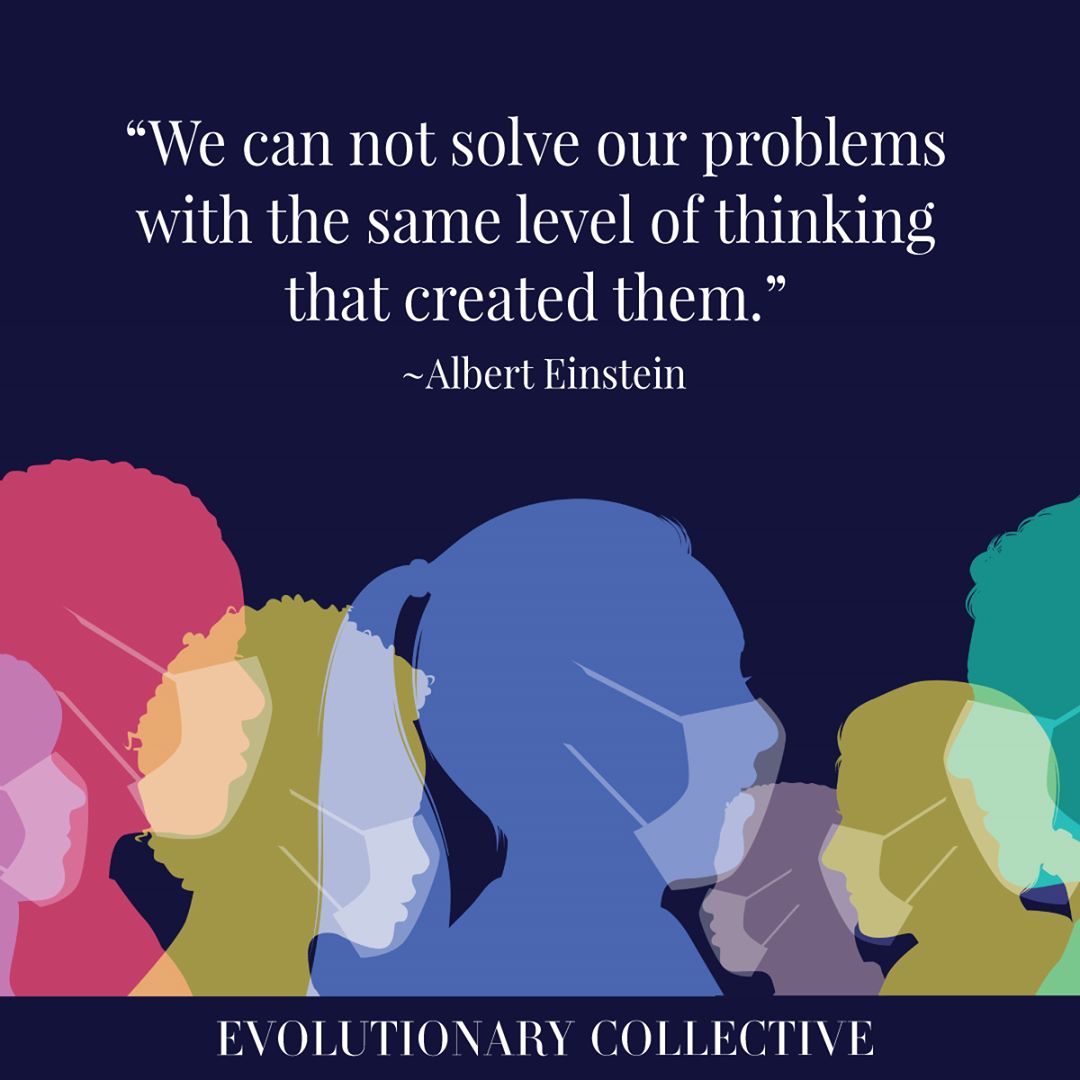 During this time of physical distancing, avail yourself of a deeply healing, guided, Mutual Awakening meditation session, safely via video conference.
As Buddhist monk and peace activist, Thich Nhat Hanh, puts it, We are here to awaken from the illusion of our separateness. For most of us, that path of awakening has been strictly an individual journey. And while it's important to awaken and develop individually . . . it can make us feel achingly alone – as if we have to carry the future all on our own. So instead of retreating within ourselves . . . to truly wake up from our separateness, we can turn toward each other to bring forth this new consciousness, together.
Mutual Awakening is an emergent, spiritual practice that's done together, speaking and with our eyes open. In this practice, our shared attention opens up a field of healing and possibility - it literally awakens the space We are in. We ignite a field that orchestrates movement in our individual and collective lives, opening us up to something beyond Self and Other.
Sessions can be for yourself or you and a loved one. To experience a guided Mutual Awakening session or just find out more about it, please get in touch. It would be a joy to connect with kindred souls.
Suggested donation: $20 - $60